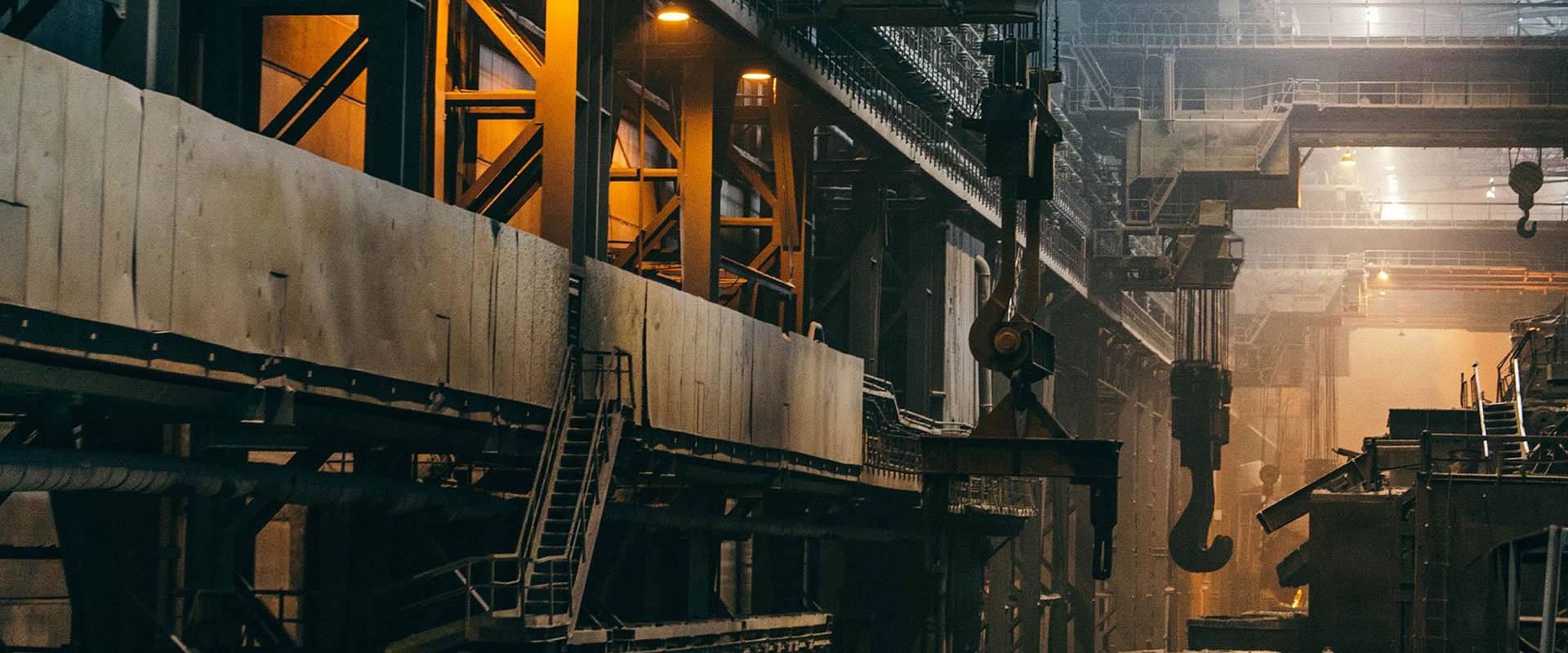 Medco
Contracting L.L.C
Our skills in contracting, renovation, decoration, installation, repairs and maintenance is large and spacious. Therefore we are proud of the proven records of our satisfied clients. This is due to effectively deploying and directing our team members with a right expertise for every client requirements at the fastest response time in all the emirates.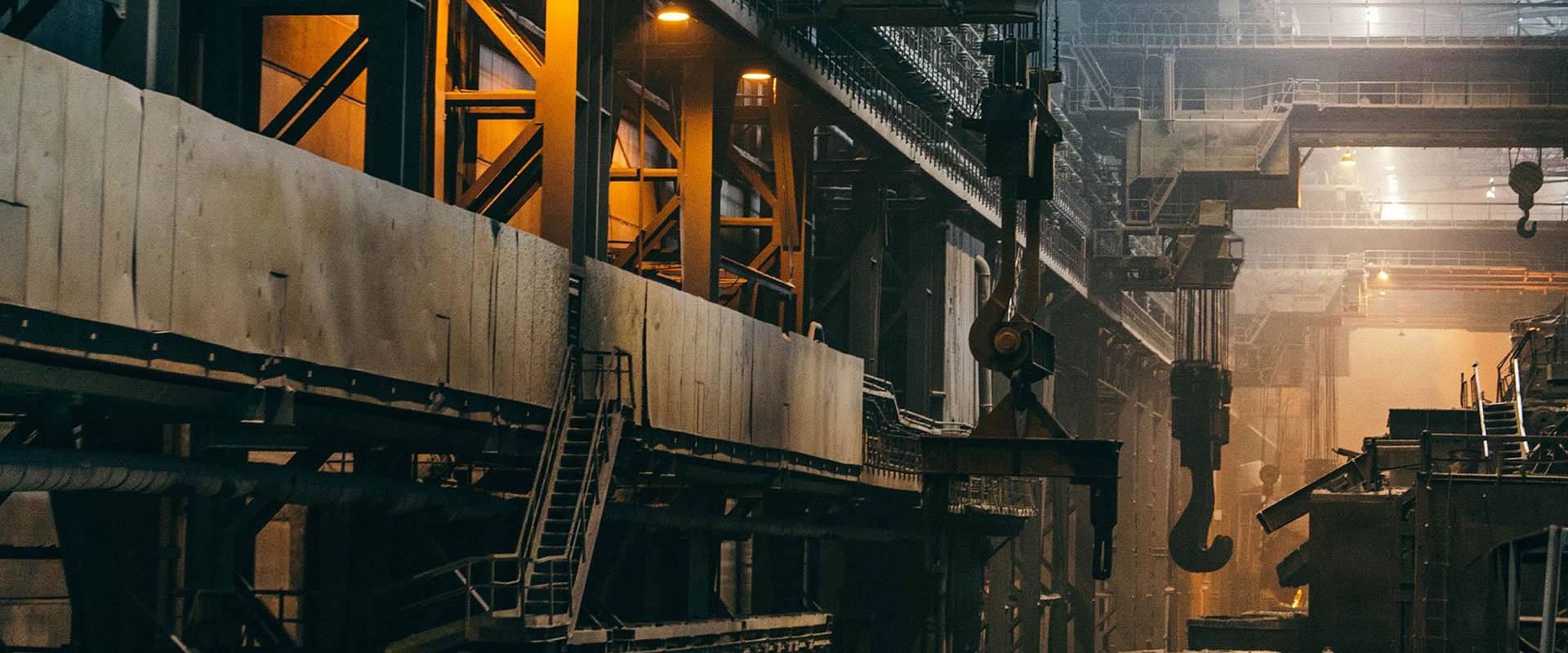 Security
And

Safety

The most valuable resource of MEDCO is the manpower itself. MEDCO intends to have a strong health and safety culture driven to achieve zero accidents and zero man-hours lost by ensuring a safe workplace for the staff and also to protect clients' investments and facilities.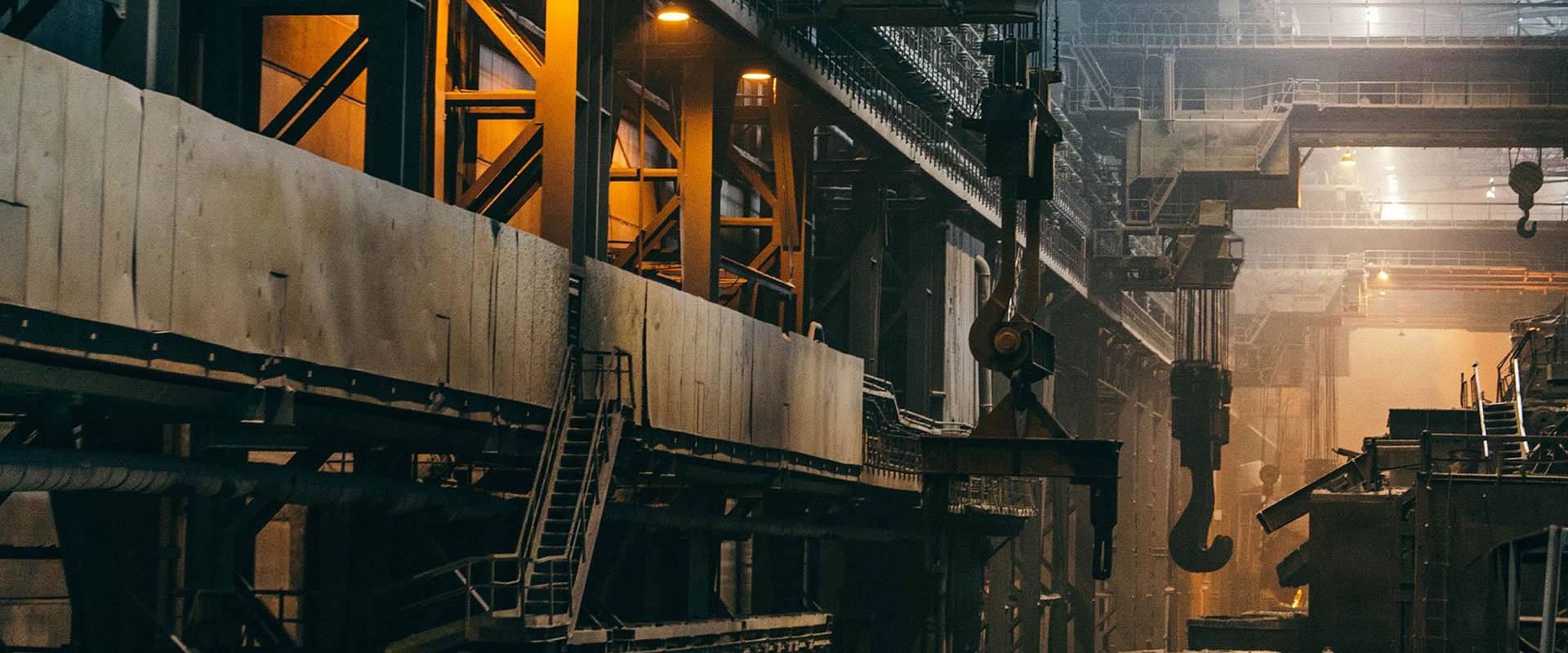 Environment
&

Sustainable Policy

At Medco Contracting, we take our environment responsibilities seriously and strive to minimize the impact of our activities, including those of our subcontractors and suppliers. We also commit to minimize the impact of our operations on environment.